Counting Down the Days Till We See You
Until we can be together again, let's dream of even more sunny days ahead. Allow us to bring a bit of Las Vegas and a bit of ourselves to you. Please check back often as we periodically add new content.
---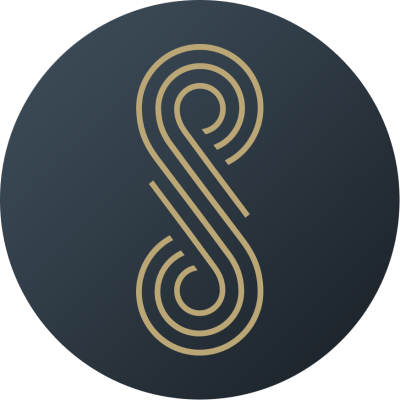 (VIDEO) Mixology 101: Caipiroska With Nate
Drinks at Home
Add a refreshing Caipiroska to your #StayHomeForNevada plans, featuring Tito's Handmade Vodka and ingredients you can likely find in your kitchen right now! Learn how from #SAHARALasVegas Director of Beverage, Nate Hedlund. PS: Bar-back not included 😉
---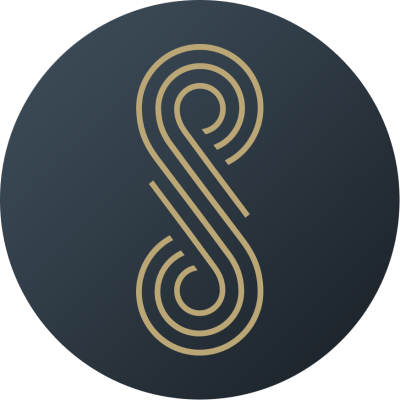 (VIDEO) Derek's Family Recipe: Artichoke Chicken
Cooking At Home
Sharing family heirloom recipes with his wife and daughter during #StayHomeForNevada has been a favorite pastime of #SAHARALasVegas Director of Restaurants, Derek Tadashi Morishita. Follow along as Derek prepares one of his favorite family dishes, Artichoke Chicken.
Ingredients: Chicken | Salt | Pepper | Butter | Flour | Artichoke hearts | Chestnuts | Chicken broth or bouillon | Mushrooms | Green onions or scallions
---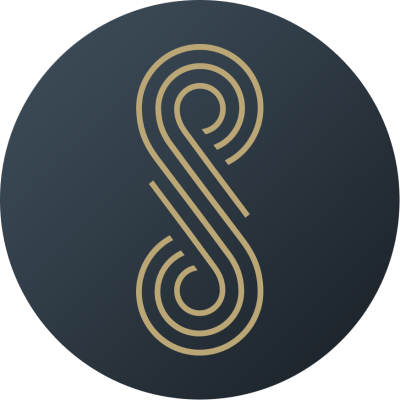 (VIDEO) World Central Kitchen and SAHARA Las Vegas Deliver 1,500 Meals
#SAHARACares #ChefsForAmerica
#SAHARACares about Las Vegas' healthcare heroes. That is why we are honored to team up with World Central Kitchen and Nevada Restaurant Association to serve 1,500 meals to the healthcare heroes at Southwest Medical Associates and OptumCare. #ChefsForAmerica Learn more at sahara.lv/1500meals.
---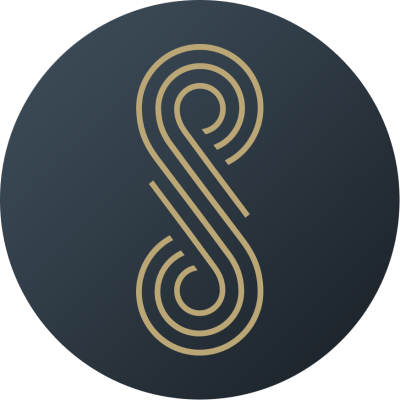 (VIDEO) Learn How To Make Instant Oatmeal At Home
Cooking At Home
Berry indulgent indeed! Learn how to make homemade instant oatmeal from #SAHARALasVegas Pastry Chef, Christina Roed. 🚨 Spoiler alert: You can enjoy a new flavor every day of the week! #StayHomeForNevada

Ingredients: Instant or old-fashioned oats | Sugar | Flax seed or meal | Salt | Cinnamon | Water | Choice of berries and/or other additives
---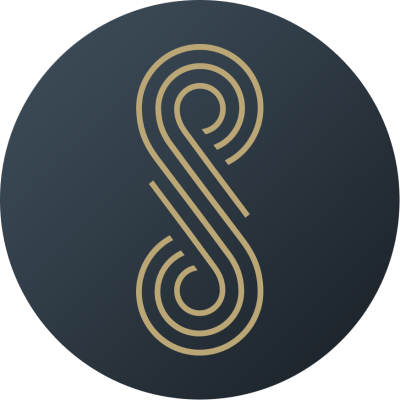 (VIDEO) Dalgona Coffee With Las Vegas Director of Restaurants
Drinks At Home
Are you Dalgona-crazed or soon-to-be? This simple DIY recipe combines four ingredients, humor, and lots of muscle 😉 Follow along with #SAHARALasVegas Director of Restaurants, Derek Tadashi Morishita.
Ingredients: Instant coffee | Sugar | Water | Milk